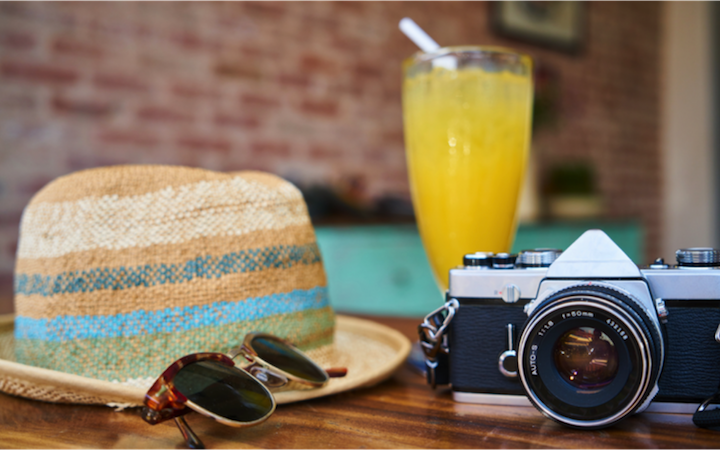 Traveling is an experience everyone is excited about. Finding out new places, tasting the local cuisines, experiencing the culture and religions of the local people, buying stuff from the unique markets, and much more is something we are proud to share after making a successful and memorable travel. However, not all travelers are able to share the same experiences.
Bad experiences happen and it's something others are having regret. Everything starts with proper planning ahead, from the things to bring to the list of things to do. So, to help you avoid the common mistakes that other travelers did, we will be giving you some of the helpful tips so you'll stay guided.
Wake Up Early to Catch Up the Best Attractions
There are plenty of things to see in the early morning and there are no other ways to turn it back if you missed them. Let the morning serve as a magical time to capture great photos due to the diffused light. Make it also the best time to talk with the people so you can have a fresh perspective about the place. Furthermore, it is a time where the honest, hardworking and diligent people can be seen; the culprits, touts, and scammers are sleeping that time.
Have High Amount of Patience All the Time
Patience is very important when traveling. Regardless of how prepared you are from your place, there will always be a situation to test your patience. Don't let a single thing mess out your experience. Don't let yourself captured by annoyance, hatred and other negative vibes just because you missed the bus or the ATM machine runs out of cash. Instead, take an unplanned decision to make our travel even greater and memorable.
Just Enjoy Everything
Instead of getting yourself embarrassed with the failures you make in the local place, laugh about it. For example, you dare yourself go for a zip line ride but sooner refuses because of your fears. At this time, you may more likely feel that you are the most coward folk in the world, but definitely, you shouldn't feel bad about it. It is natural for us to have fears. Conquering it is good but refusing to take the risk is better. Just enjoy your experience and feel good about even the simplest things you've done for a day.
Keep Extra cash
Keeping your cash on cards is safe but it won't save you at places where cash machines or banks are inaccessible. Always remember to keep a cash wherever you go. Make sure to watch for your budget if cash machines are not around or otherwise you'll end up in mess. Keep the money in your stash spots like socks, a toiletry bag, under the shoe insert, around the backpack frame, or sew behind the bag patch. Once you lose your wallet or the ATM runs out of cash, you'll be glad you did these things.
Meet and Greet the Local People
Do a research about the people and place you are bound to go. Once you understand about their religions, beliefs, and practices, you can begin interacting with them. As much as possible, avoid talking to other travelers and focus your attention to the local people. The locals are very welcoming and love to interact with others, so you will not have a problem with it.
Take Photos As Many As You Can
In order for you to turn back the times, it is ideal to bring your camera with you. Take photos as much as you like. Even the simplest places will remind you of great memories when you take a look at it at the picture. This is your only chance to see the places and meet the local people once in your lifetime, unless if you are planning to return soon.
For your next travel, make sure to do all these tips as an addition to your plans. When you know you are prepared, you have a peace of mind that there will be lesser or no problems to come our way in your most memorable journey.