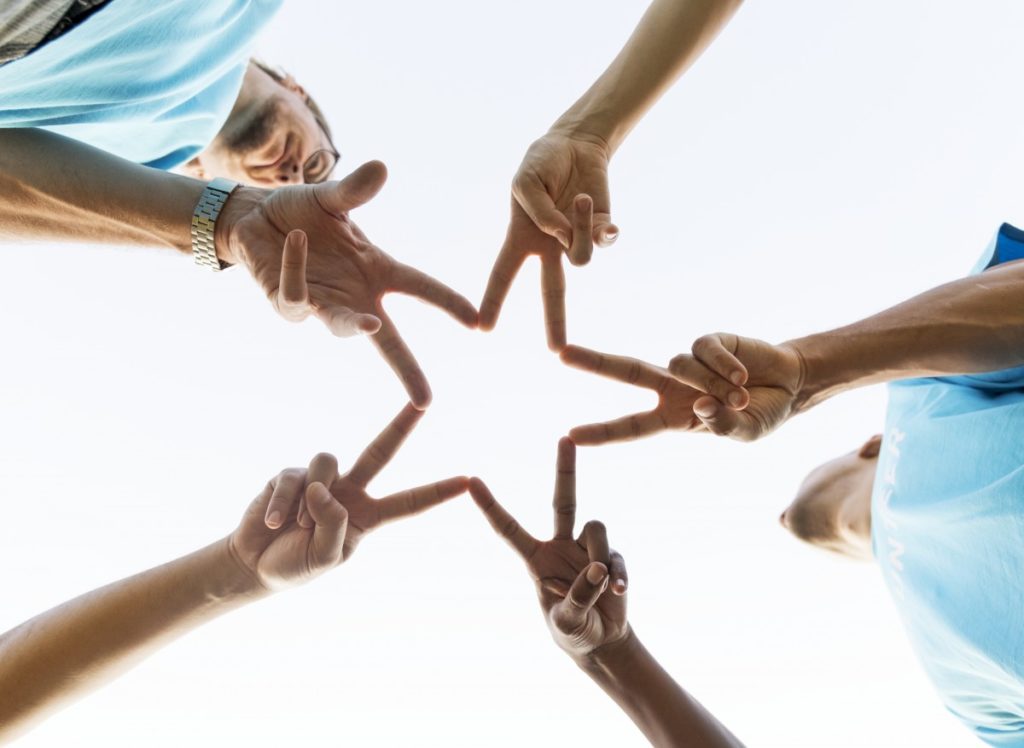 No matter, how much of a talented person you are as an individual, what matters is how cooperative you are when put with different people. For turning a person into a more group-person, there are many activities. If you are planning to go fast, you can work alone. However, if you are planning to accomplish several goals, you need to work in a team. This is why team building activities are incorporated in schools and colleges. It helps a person to grow and develop values.
These activities will help you learn how to work when in a team, and also make you adaptive in different situations. The ability to contribute to a team makes a person more efficient. Check out some of the most common team building activities.
Escape Room Games
According to Escape the Room NYC, this is a game where the team members have to cooperate among themselves to discover clues, solve puzzles, and fulfill their task of completing the problem. In the beginning, players are given instructions and rules of the game. It could be done either through a video or manually. There can be a team having two to ten members who have to solve the game. The team, which is unable to perform the task, is made to escape from the room.
The game aims to build trust within the members and teach them how to perform together in a group.
Campfire Stories
It is about storytelling when you are in a group. There can be as many as 6 to 20 people in a group. All you have to do is prepare some trigger notes saying words like 'One beautiful day,' 'My Best Friends Has Never,' and many more such phrases that can initiate a story.
Ask a participant to pick up a trigger note for another team. The team now has to begin with a story. All the members of the team have to speak for sure. It will help them coordinate among themselves.
Back of the Napkin
This game can be played with 5 to 25 participants divided equally into groups of three to four people. The duration of this game can be around an hour or even less, as per everyone's convenience. Once you have divided the team members, come up with a problem.
Now the team has to find a reliable solution to the problem in the form of flow charts, diagrams, and graphs. Eventually, the best solution given by any team would be picked up, and that team would be the winner. The motive of this game is to bring out the creativity of the people. Through this game comes out, a lot of start-up ideas.
Make your Movie
If you people can collect material like cameras, tripods, and microphones, you can aptly play this game and experience it, as it will positively bring the creativity of many people. There can be any number of people to try this out. You have to perform a movie of your own. Typically, it has to be a short movie. One team will introduce a theme to the other team. This game aims to promote teamwork and collaboration.