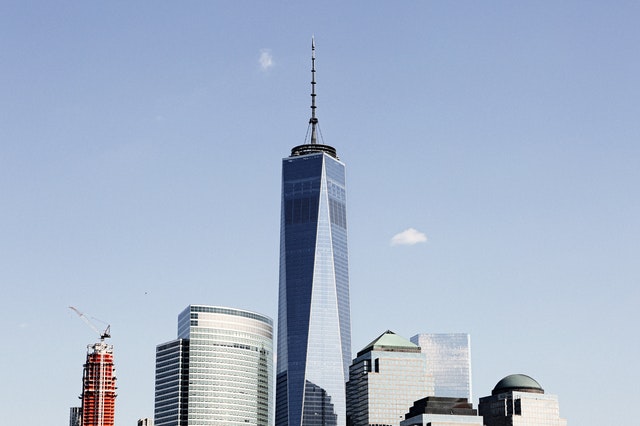 Visiting New York City during winter days will definitely not disappoint you when it comes to fun-filled
and exciting indoor activities. This city is considered as one of the perfect winter destinations across the
world. Apart from the fascinating Times Squares and Broadway openings, the city of New York has lots
of amazing indoor adventure that awaits you.
When you think of your next winter destination together with your loved ones, don't forget to put NYC
on your top list. From food to tourist destination, you can have the excellent choices. Here, you will be
able to discover fun and exciting indoor activities you can experience when visiting New York City.
So, what are you waiting for? Bring on your travel buddies and start heading your way to New York City!
Whether you are looking for indoor sports or escape the city NYC, this place has something to offer this
winter.
Acquire New Learnings from Art Museums
During winter time in New York, don't miss the chance to learn new things by simply visiting some of the
places popular art museums. That way you will be able to discover more about the arts and then,
improve your skills in case you have interest to arts. This is the best place for you to see the works of
Monet, Picasso, and Pollack. You can start your tour at The Metropolitan of Art that is considered as
New York's most visited and largest attractions.
Next, you head your way to the Whitney Museum of American Art where you can enjoy the Frank Stella
art exhibit. This exhibit can show case the 55 years of the artist's career. So, there is no way for you not
to enjoy arts the better way with the museums of NYC.
Go to Different Restaurants
Your trip to New York will never be completed without tasting its sumptuous food. One of the best
indoor activities is to go to various restaurants around the city and taste each unique flavors. New York
is known for its restaurants that lower their prices during winter. You will be welcomed by the city's
delicacies and other signature dishes.
You can try exploring the city's authentic food flavors from Little Park, ABC Kitchen, and French Louie.
Thus, you can have your lunch at The Water Club, Café Boulud, and Le Cirque. From these restaurants,
you can have quality time with your loved ones enjoying the mouthwatering dishes you can only find in
New York City.
Join Escape the Room Adventure
One of the newest and most exciting indoor activities you can try during winter time is the escape the
room NYC. Here, if you love to try heart stopping and brain twisting games, escape the room NYC is best
for you.
Together with your family and friends, you can enjoy the entire activity where your strategies and ability
to easily solve the puzzles from each room will be completely tested. This is the best time for you to
experience a certain of excitement and fun. Escape the room NYC will surely put you to a different level
of excitement.
Watch Broadway Shows
Apart from escape the room NYC, the city can also offer you different Broadway shows. During winters,
the theater world is quite busy preparing shows like Hamilton, Hughie, and Blackbird. So, this is the
perfect time for you to personally experience the real excitement in watching Broadway shows that is
made popular around the world.
Now, you already have the idea on how you are going to spend your vacation in New York. Winter is the
best time for you to experience different indoor activities that offer great fun and excitement.