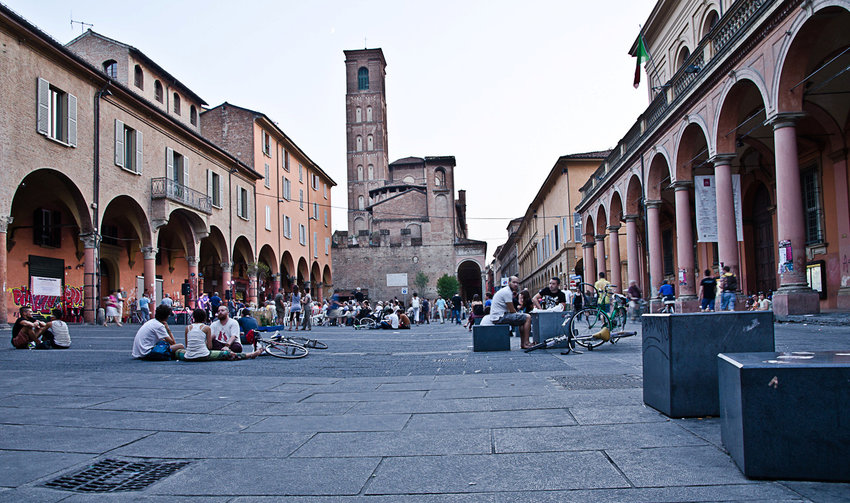 Piazza Verdi was at the center of an important redevelopment project, commissioned by the municipality to enhance this symbolic place in the city of La Spezia , today the scene of events, shows and musical concerts. The square can be discovered walking alone, or taking part in a guided tour to get to know every detail, admiring its historic Art Nouveau buildings , Futurist works and the modernity of restyling, an endless journey between the past and the contemporary in the Gulf of Poets.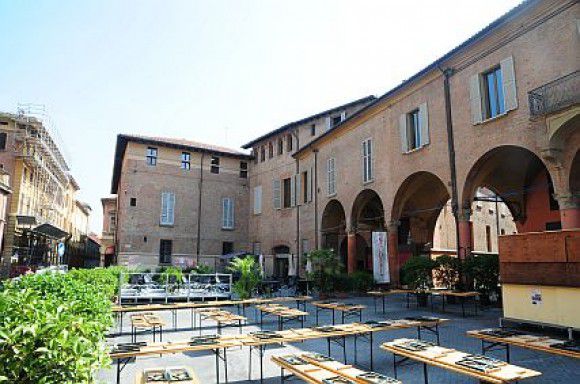 The history of Piazza Verdi in La Spezia
Piazza Verdi is one of the historic sites of La Spezia , situated in a strategic area of ​​the city between the port, the seat of the Municipality and important monuments, such as the Castle of San Giorgio and the Museum of Modern Art. Located a stone's throw from the historic center, in the Torretto district, the square was dedicated in honor of the famous Italian composer Giuseppe Verdi , author of the Va, thought and other great classical music works.
Today Piazza Verdi is the scene of cultural events and events organized by the Municipality, which through the program See You in Piazza Verdi seeks to enhance this historic place in the Ligurian city. However there was no lack of controversy after the restyling carried out in 2014 , which saw conflicting opinions between the population and intellectuals, with a strong division between those who would have liked a greater preservation of traditions, compared to those who instead expressed themselves favorably on the new aspect of the square.
The origins of La Spezia date back to Roman times, after which the city came under Byzantine rule, until it became a territory of control of the Municipality of Genoa in the Middle Ages. From the fifteenth century, La Spezia returned independent and began a long period of development, assuming the role of a large maritime city with an important military task in the nineteenth century. Piazza Verdi fully represents this process, offering a place where the city's recent cultural history meets modernity and the contemporary world.
The historic Art Nouveau buildings of Piazza Verdi
The Piazza verde tour in La Spezia begins by admiring its splendid historic buildings, symbol of the difficult years behind the two world wars, which characterized the entire 19th century. Walking into the square you can suddenly see Palazzo Boletto , designed in 1927 by architect Vincenzo Bacigalupi, an elegant Art Nouveau building that was enlarged in 1933, whose task was to close Piazza Verdi by blocking the view in sea ​​direction.