A belvedere that takes your breath away. The scent of the must that enters the soul. The lake, the mountains, the foxes that run between cultivated land. We are in Verona, where the past is re-built and kept in the Ossuary of Custoza. With its attractive pyramidal structure, this place tells how post-Risorgimento Italy gave life to a monument, unique in its kind, dedicated to memory.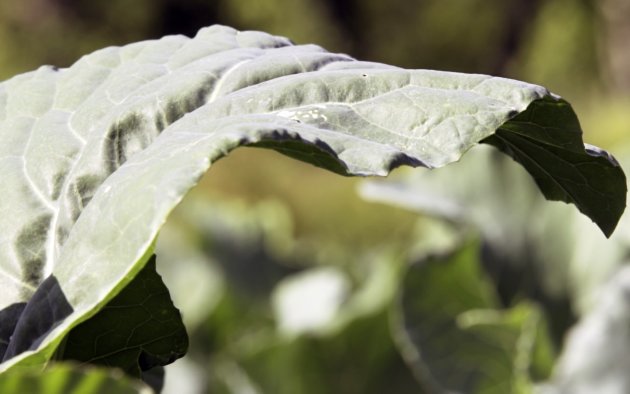 OSSUARY OF CUSTOZA
1800 skulls of soldiers between 18 and 20, of 13 different nationalities and 5 different religions who fought during the First and Third War of Independence. This is the historical and emotional content that can be seen in the Custoza Ossuary. But what really characterizes him from other ossuaries in Italy is the fact that every relic is kept outside the showcases, within reach of a "direct contact" with the visitor.
Thus, in an emotional journey, between the forty meters of height of this fascinating structure, which shows its strength from the distance and its moving meaning, we visit the chapel that introduces us perfectly into the heart of the shrine with a phrase, so significant, as unforgettable "Enemies in life / death adapted them / pity collected them".
You can read it up there on top of the white marble.
We then descend into the crypt, where the disturbing order of the remains shakes us deep down. You go up finally, returning "to life" towards the gallery, which gives us a 360 ° look at Custoza and its surroundings, reminding us how delightful its landscape is to see, explore and taste.
OSSUARY OF CUSTOZA
At the beginning of the 20th century the first pilgrims to visit the Ossuary were the Italian and Austrian families of fallen soldiers. Then the cycle-tourism began because Custoza, immersed in the last moraine hills for those coming from Lake Garda and among the first for those who come from Mantua, has a wonderful landscape. Monte Baldo with its 2000 meters and the expanses of vines that make it an ideal half for those in search of peace and authenticity that this village has maintained over time. It is surprising to observe the painting by Julius von Blaas, a military landscape painter, who portrays the parade of the winner of the battle between Albert of Hapsburg and his soldiers proceeding in the direction of the Belvedere hill, you will be thrilled to see that very little has changed from that distant 1906, when the painting was made.