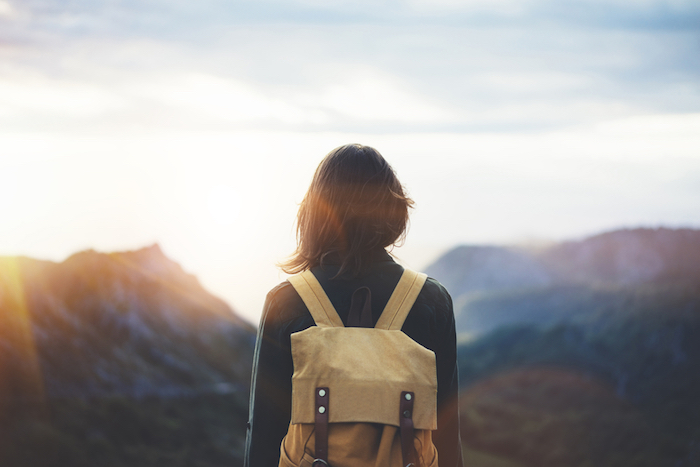 Working in a dream place, surrounded by crystal clear waters, having only one task: to deal with flamingos. A Bahamian luxury resort, Baha Mar , is looking for a CFO, Chief Flamingo Officer , or a "director" to take care of these animals, make sure they are well, that they are adequately nourished and that they have the ideal conditions to reproduce.
Flamingos are not yet present in the area, but their arrival is scheduled for spring, when they will stay in the resort area to lay their eggs. The pink birds are a real attraction for tourists: the Bahamas are home to about 60 thousand, so that the flamingos have become the symbol of the archipelago .
Although it seems fascinating to have to deal with these majestic animals all day (and get paid for it), the job position puts limits: the ideal candidate must have a degree in zoology or similar and at least five years experience in field. Among the preferential skills, the resort includes "a generous spirit", and the ability to create an emotional connection with the guests. The chosen one will, in fact, involve adults and children and guide them to the discovery of these wonderful animals, making sure that they are not disturbed or hurt.
The announcement, published on the tourist village's Facebook page , has attracted considerable interest among users: "This is my dream job, when does it start?", Reads a comment. "I had to take a degree in zoology instead of finance," reads another. The working position is open until February 28: up to that date, then, you can dream of packing and moving to the heat of Nassau, between pristine beaches and turquoise waters.